Prevent dental disease and teeth loss.
Dental disease, specifically periodontal disease, is the most common ailment affecting pet dogs and cats. According to the American veterinary Dental Society, more than 80% of dogs and 70% of cats develop gum disease by the age of three. Periodontal disease can have a serious impact on both your pet's well-being and general health.
Regular dental check-ups with Best Friends Animal Hospital, combined with good dental hygiene at home, can increase your pet's health, vitality and well-being. If left untreated, dental disease can not only be painful and inhibit proper nutrition, but it can also lead to serious systemic issues, such as heart and kidney disease, that may threaten your pet's overall health. For those reasons, we strongly consider dental care an important piece of your dog's or cat's preventive health care program.
Learn more about our pet dental care services: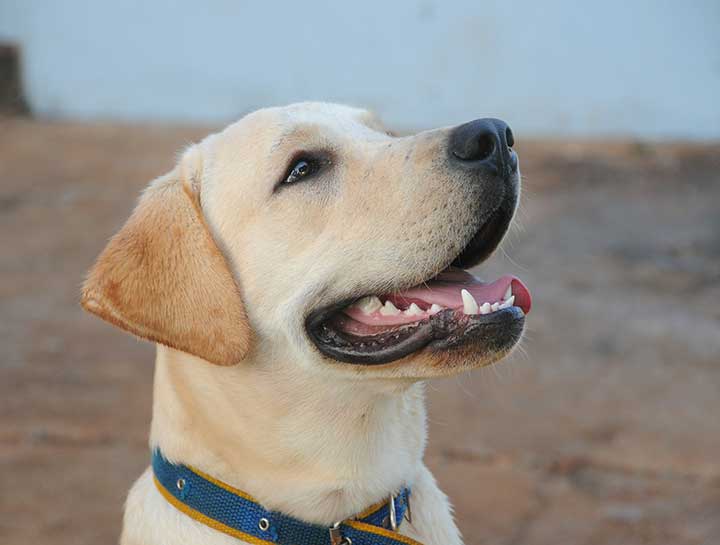 Routine dental care matters.
Insight into underlying issues.
Pet tooth fractures and dental disease care.